Over the last year there has been a rising presence featuring within the music world. Those who tune into Radio 1Xtra will already be familiar with the trend. You are probably already familiar with many of the musicians that are making a global splash with this music scene. 
The scene of course is "Grime". It by far isn't a new born baby to music, Grime has been around since the 2000's, born out of a wider boom in electronic music at that time. Thus Grime and electronic music is tightly knit.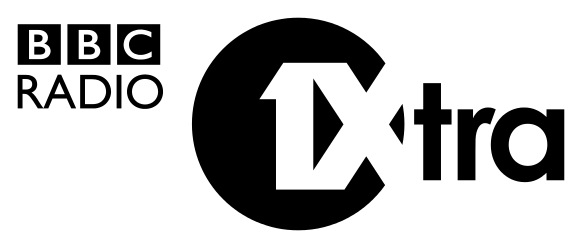 But what makes Grime special is it's cultural and political emersion. Instead of just being about the sounds Grime is entwined with the traditions of Jamaican dancehall, reggae and rap music, Grime is about saying something, speaking truths. Thus artists like Dizzee Rascal, Kano, Lethal Bizzle, and Wiley can all be associated with Grime Music, who have been around for many years.
So why is it that Grime is only really exploding into the mainstream now? Well part of the reason for this is that Grime has long been part of the East London underground and pirate radio scene; for this reason it has roughly been a music genre that has stayed within its community and under the surface of mainstream music.
That is until Stormzy stormed his way onto Radio 1Xtra. To say that 2017 is a turning point for Grime is perhaps misleading, the music was always there, we are just starting to hear it stream out from the London Underground down Hammersmith and City line way! And boy are we glad.